Work
---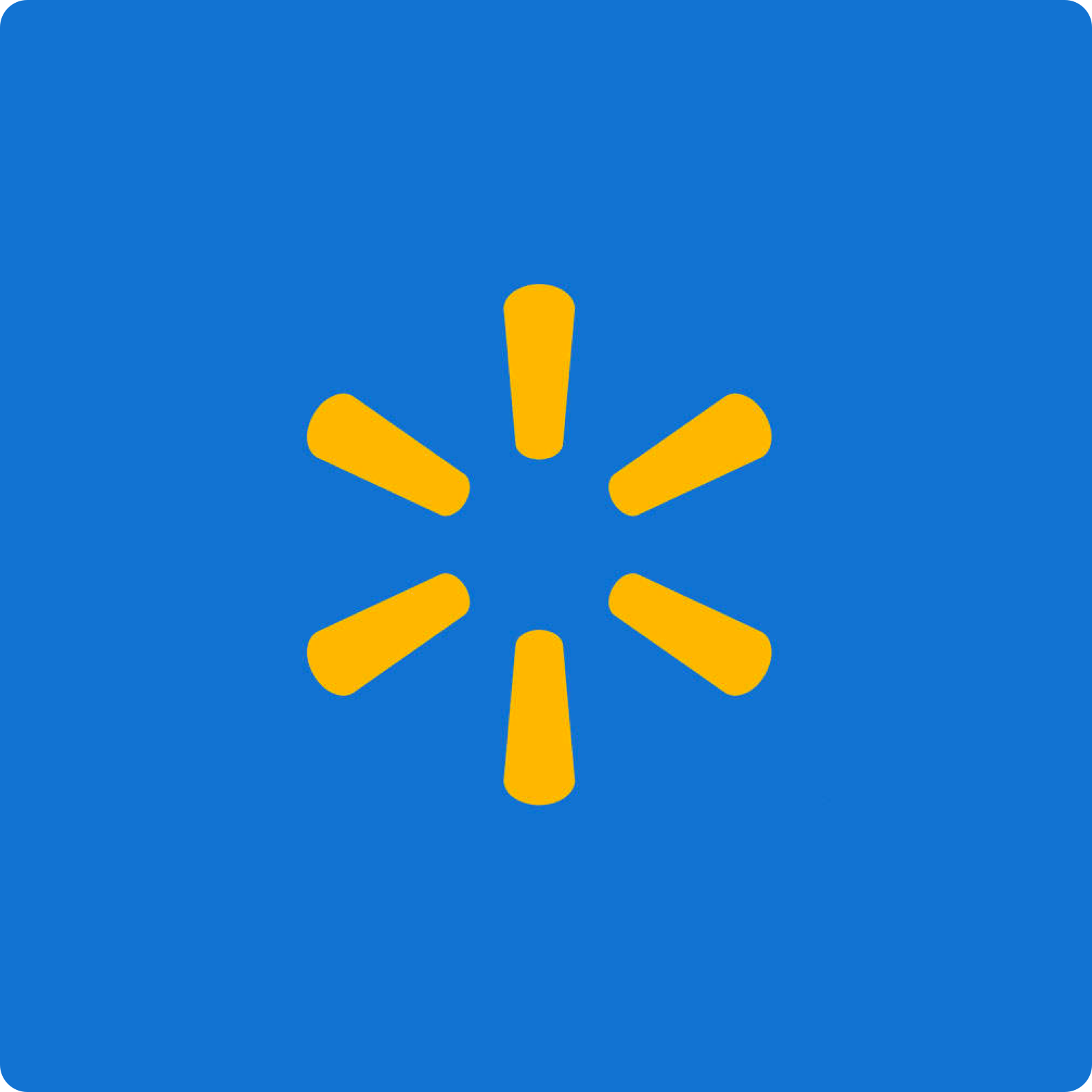 Walmart Labs
Working to improve purchase experience on Sam's Club.
Responsive Web
E-commerce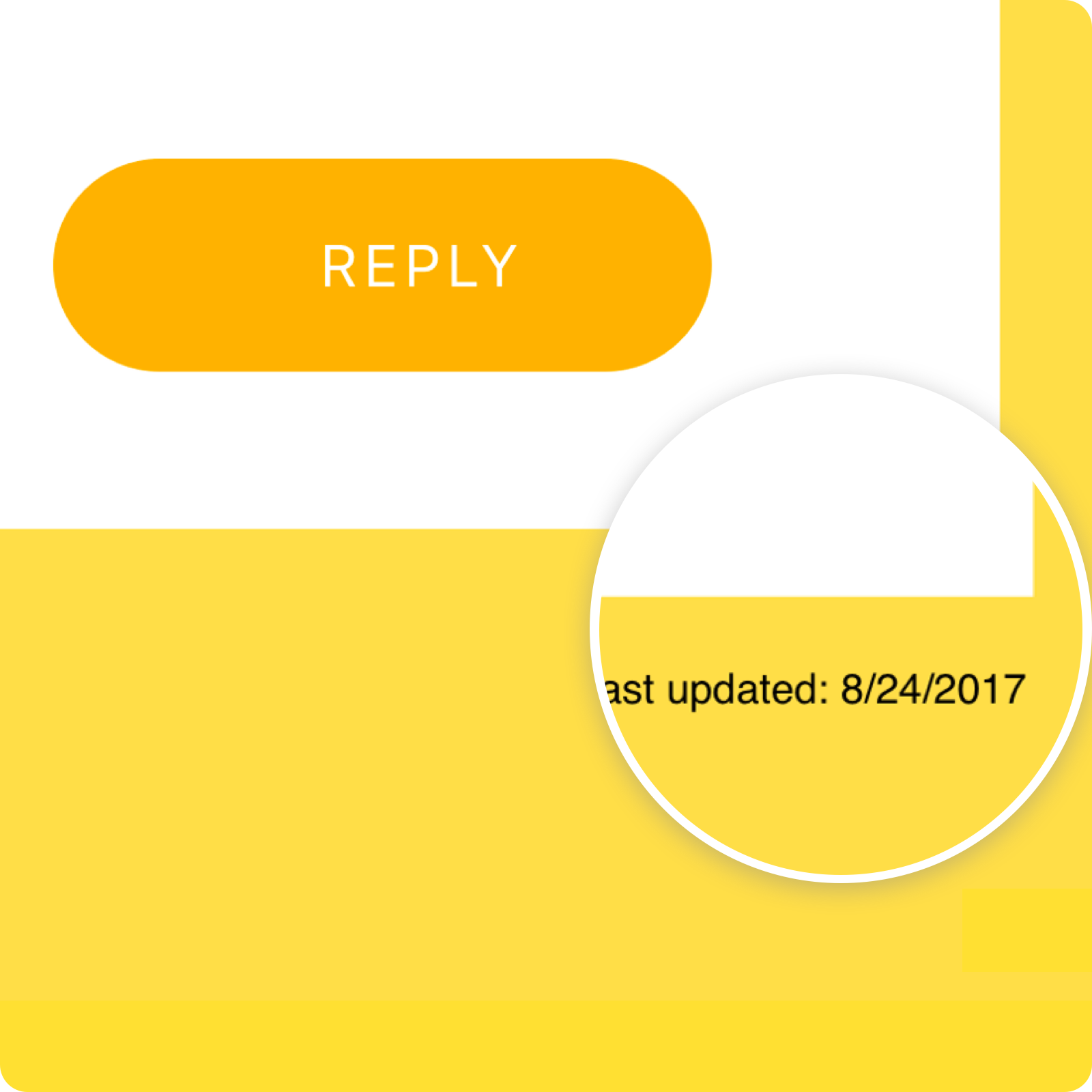 Timestamp for Sketch
A Sketch plugin to help with annotations.
UX Workflow
JavaScript
TicketPass
Find the right concerts and buy tickets.
Android
Product Design
Prototyping
UberEats
Order with friends on UberEats.
Feature proposal
Product Design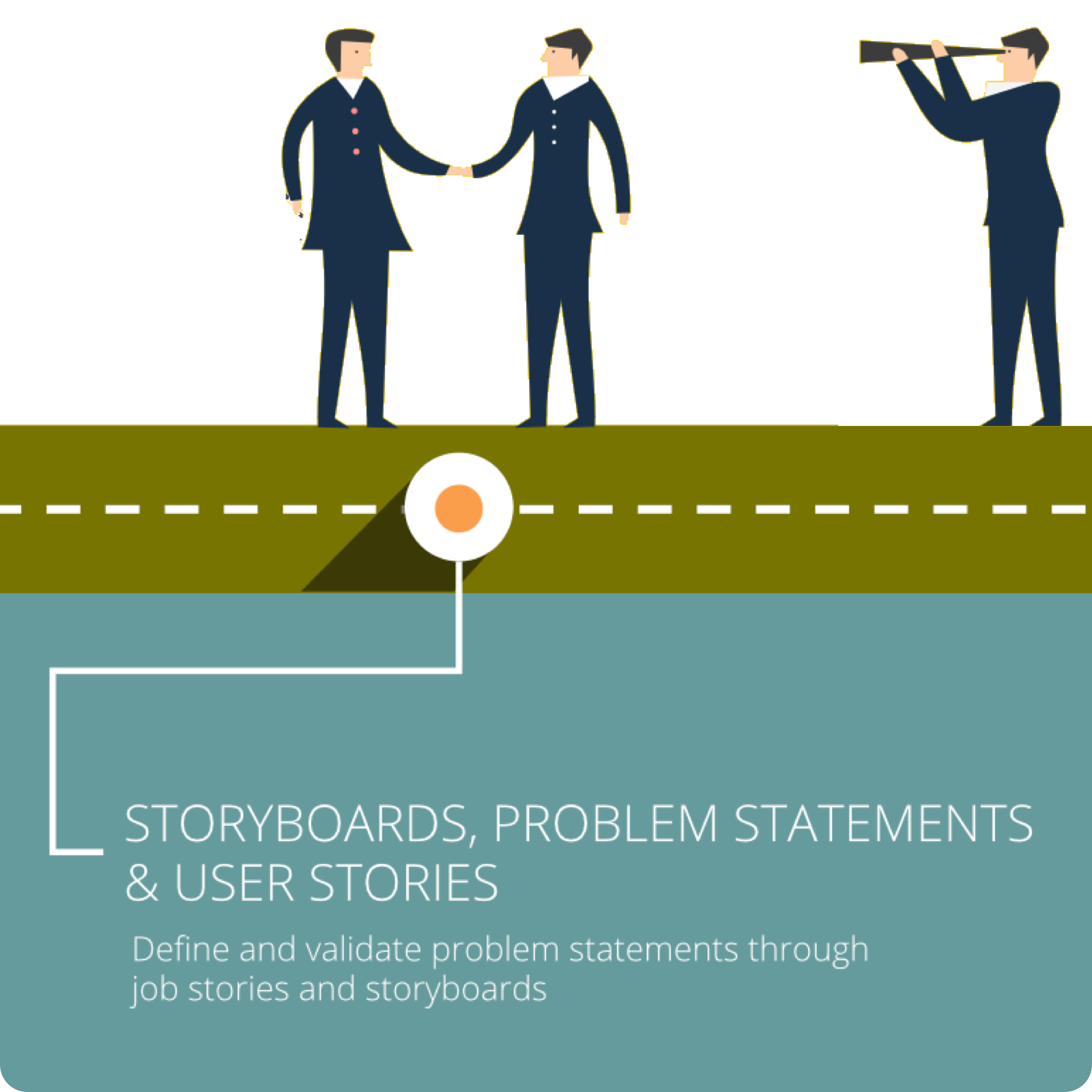 SAP Labs (UX intern)
Re-imagining engagement for a Campaign manager.
Enterprise Design
SVG animations
..and others. In the past, I have: built a website to help people learn swimming, made a browser extension for job applicants, made a chatbot for my Betta fish , helped children connect with nature, and posted app critiques.
☕
Let's build great products together.