I'm inspired by human behavior and curiosity. From enterprise to retail, I have in-depth experience in creating delightful and visual products.
Work
---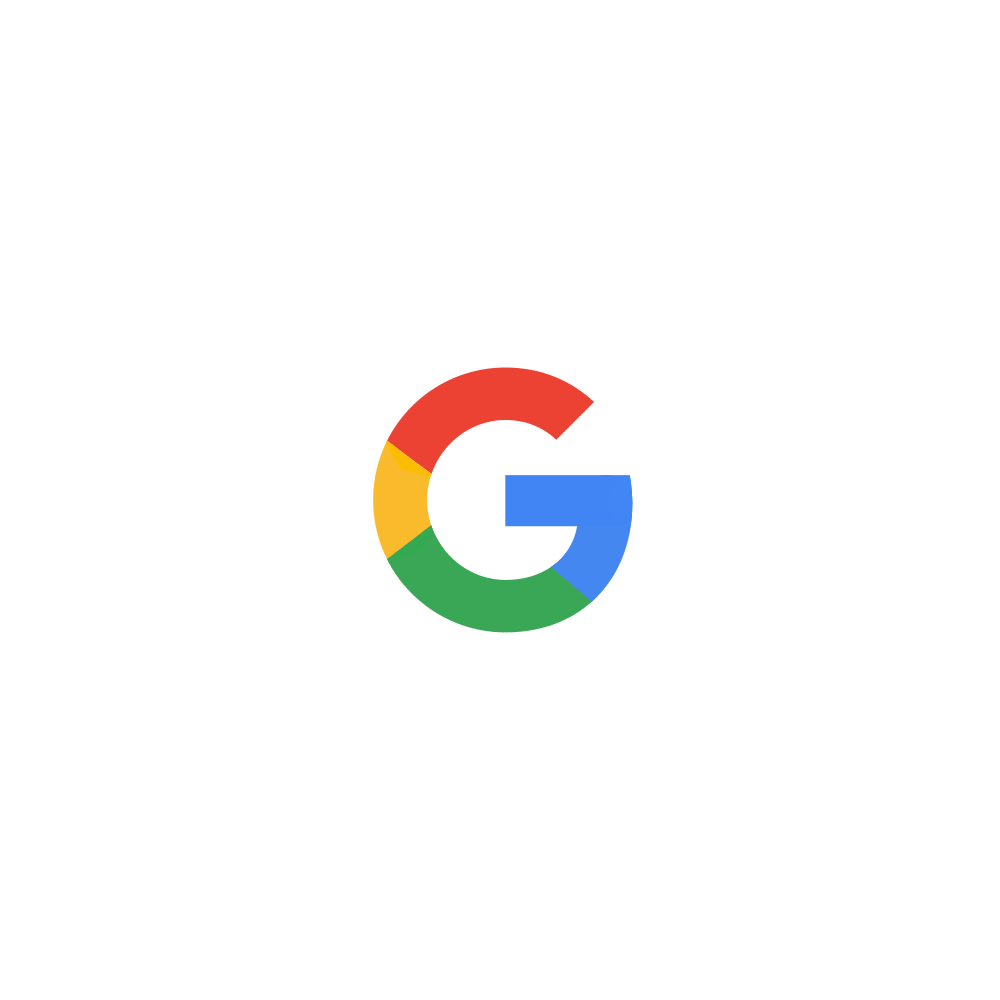 Google Ads
Simplifying campaign creation and automation
AdWords
Machine Learning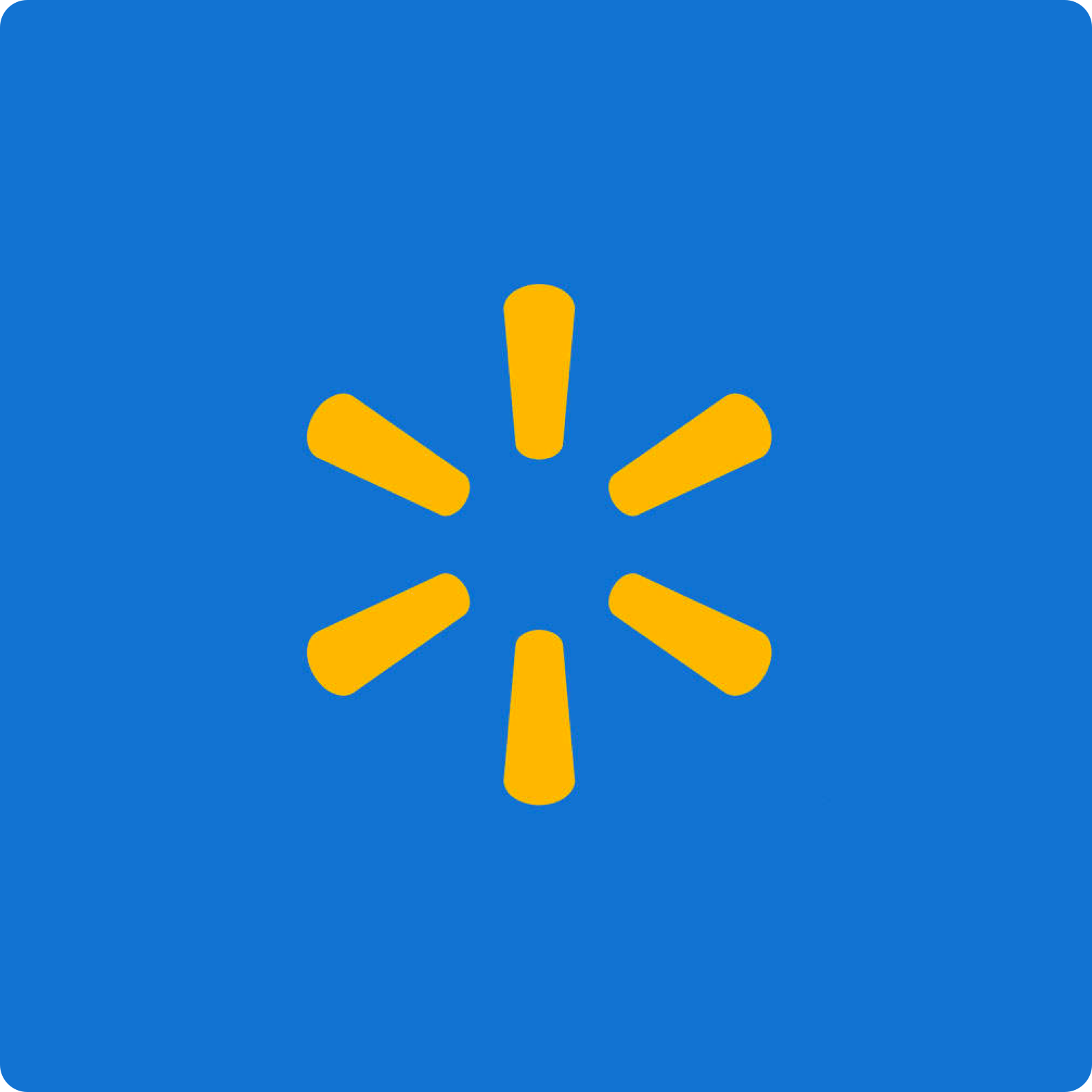 Walmart Labs
Designing to improve purchase experience on Sam's Club
E-commerce
Responsive Web
TicketPass
Find the right concerts and buy tickets
Product Design
Prototyping
UberEats
Order with friends on UberEats
Feature proposal
Android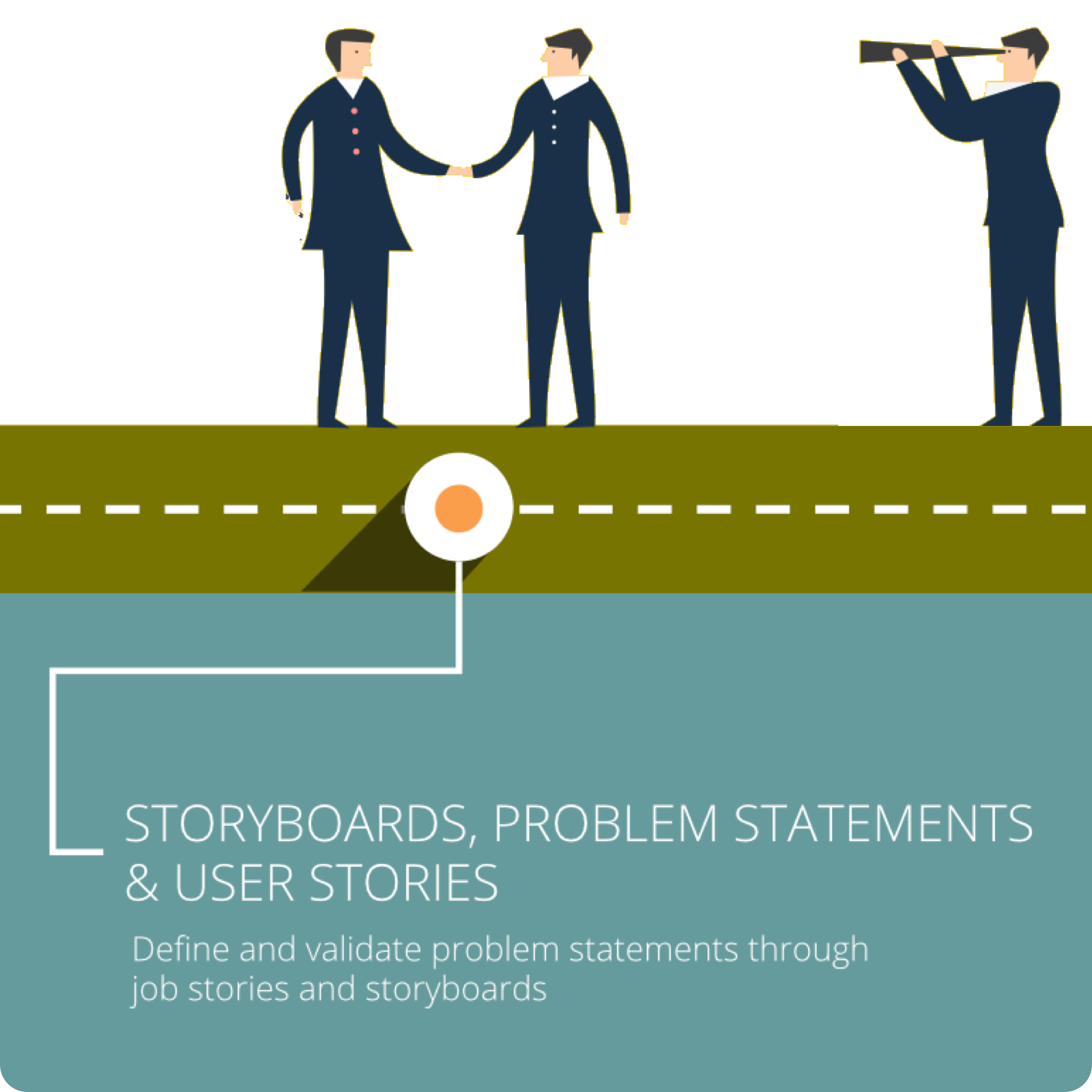 SAP Labs (UX intern)
Re-imagining insights for a Campaign manager
Enterprise
Marketing
Design is a bridge between what is, and what could be.

Over the years, I have identified a passion for bringing explorations to life. I enjoy storytelling and expressing ideas visually.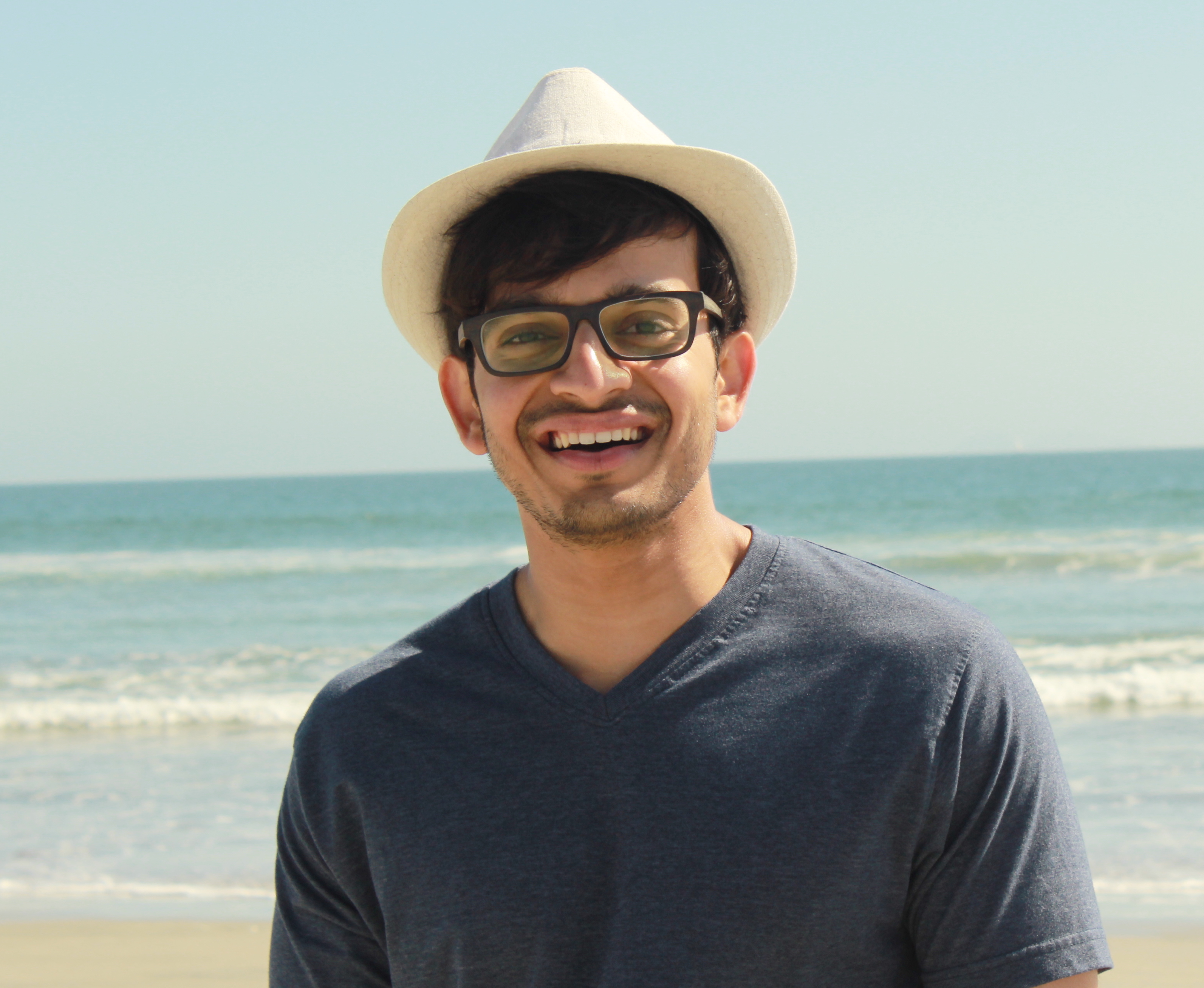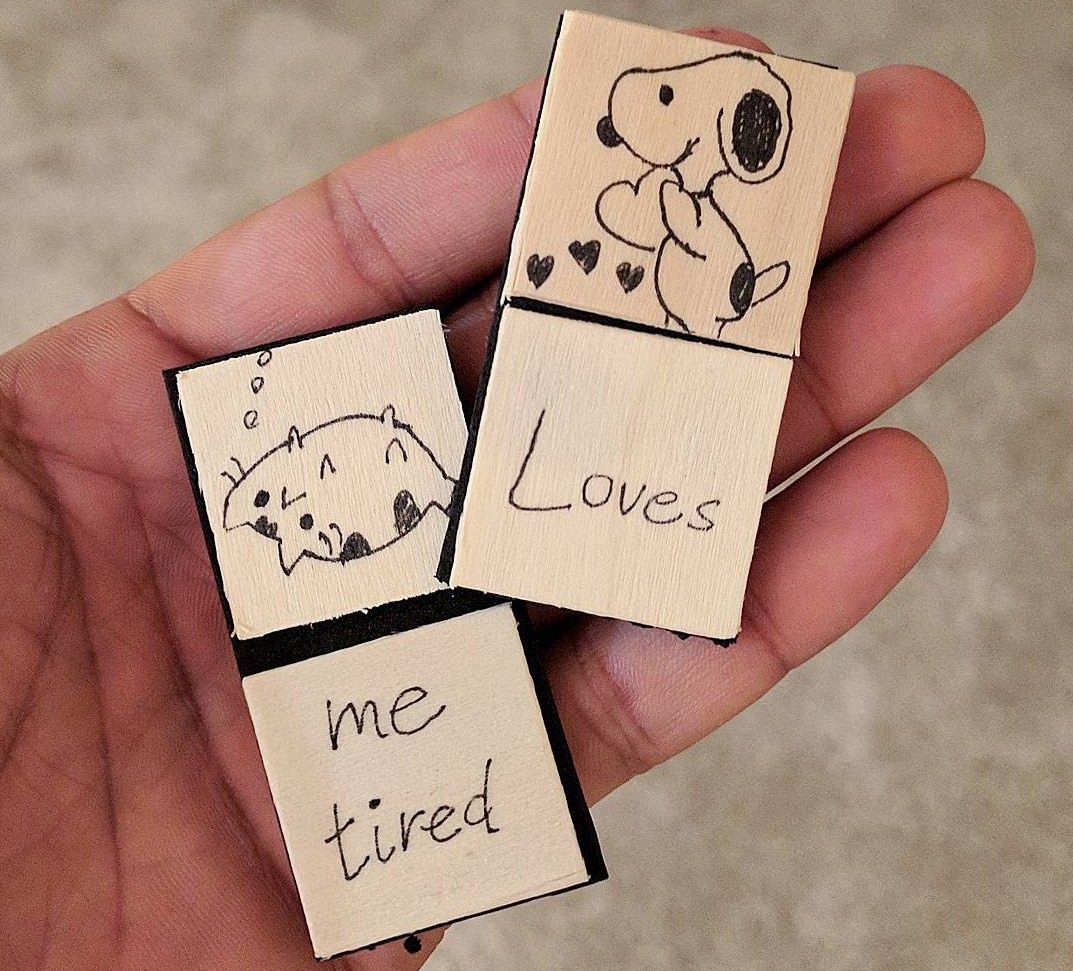 On the side, I manage a design publication with a goal of documenting exploratory projects and inspiring young designers to express.

Some of the projects include: building a website to help people learn swimming, a chatbot for my pet fish and a website to help children get connected with nature.
Let's build great products together.