In summer of 2015 and as a part of Global design applications team, I was responsible for creating delightful experience using motion and visual design for a B2B marketing product acquisition. I got an in-depth insight into marketing and B2B domain. Below is an overview of some of my work.
Process Overview
---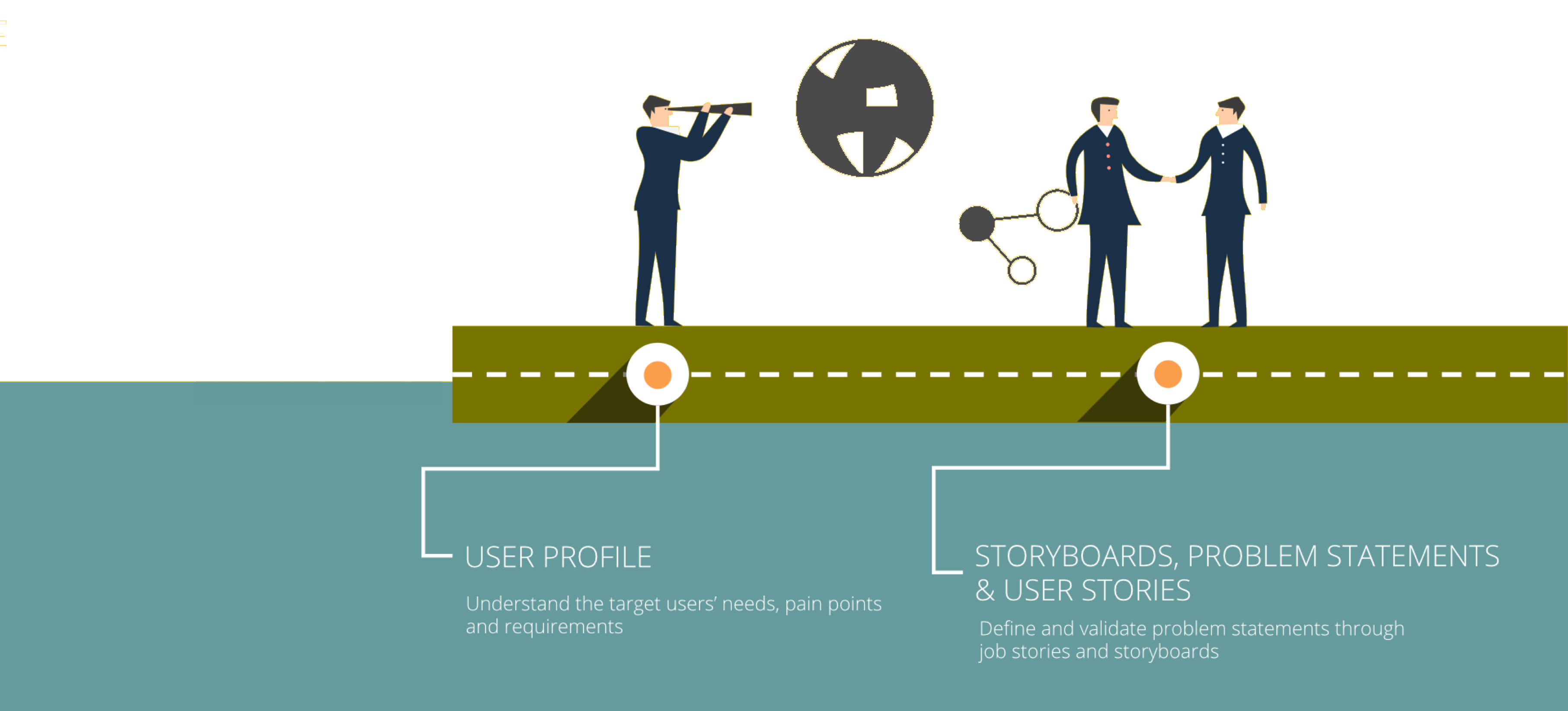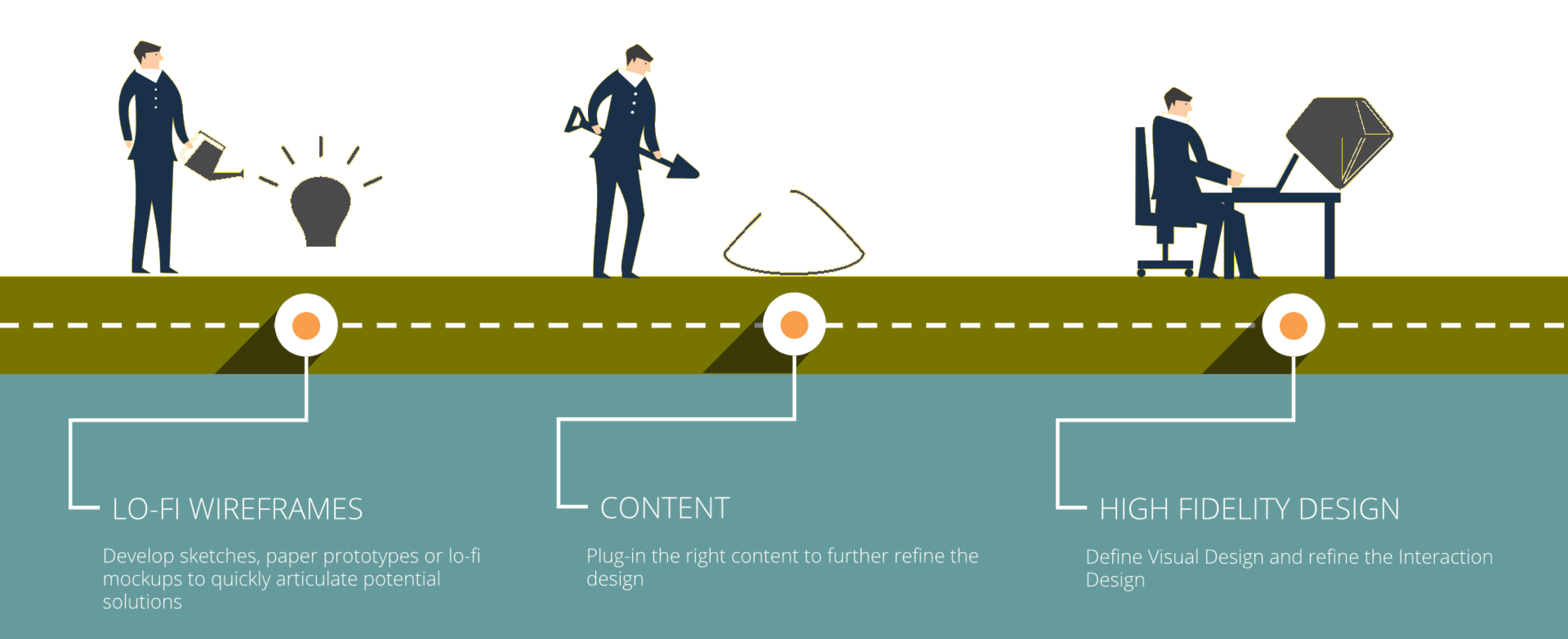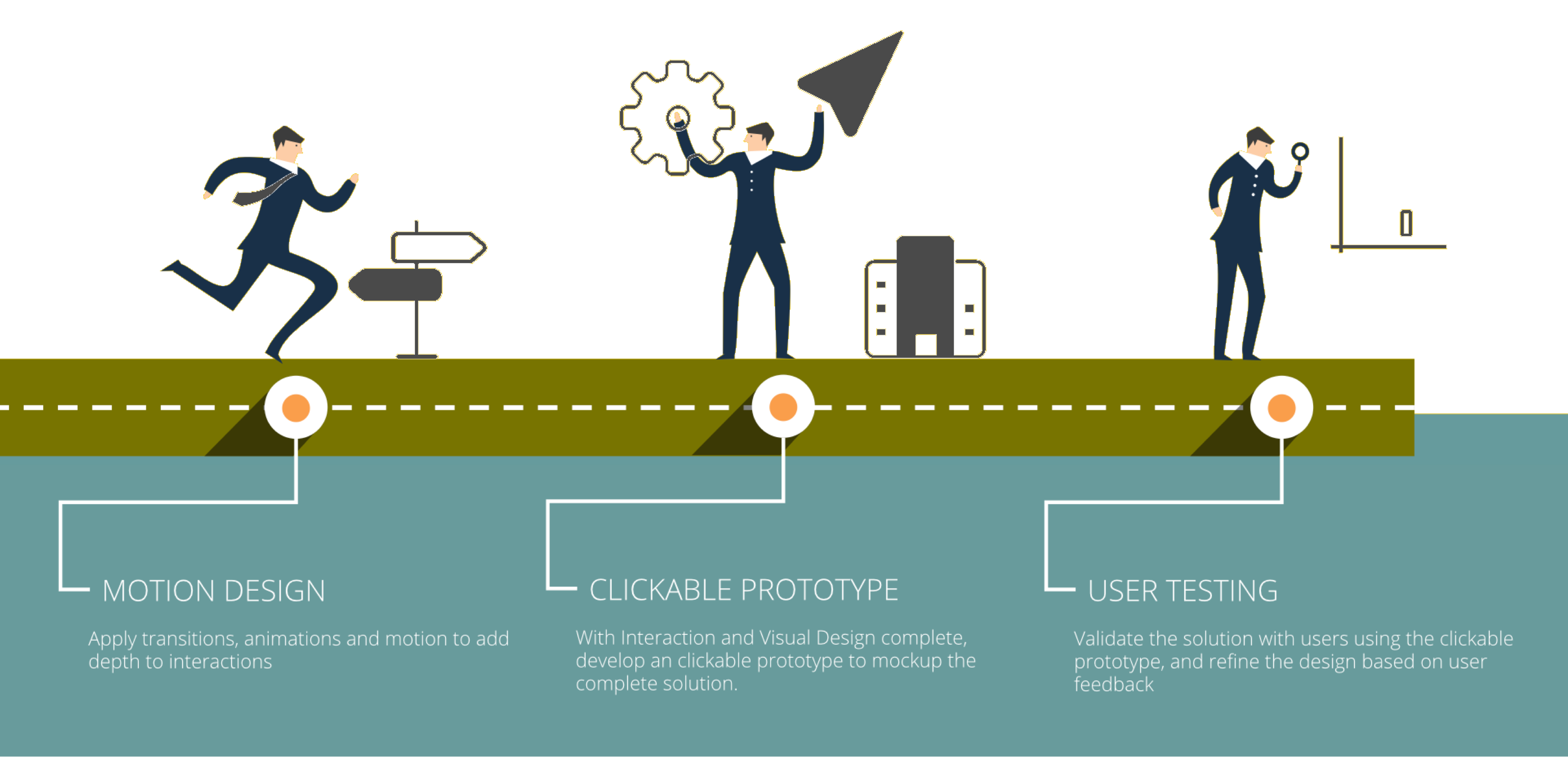 Hybris marketing suite
---
Hybris marketing suite is an SAP managed application that enables real-time contextual marketing. We were tasked with understanding its direct users, identify problems and design an overview page solving their needs.

In the conquest of understanding the target persona, we created proto-personas. To test our assumptions, we created visual storyboards. Below are a few snippets:
Proto-persona

Concept video
Goal of this video was to showcase a design concept explaining the interactions for a campaign manager. It addressed the pain points and was created using Keynote.
Visual storyboards

Delight elements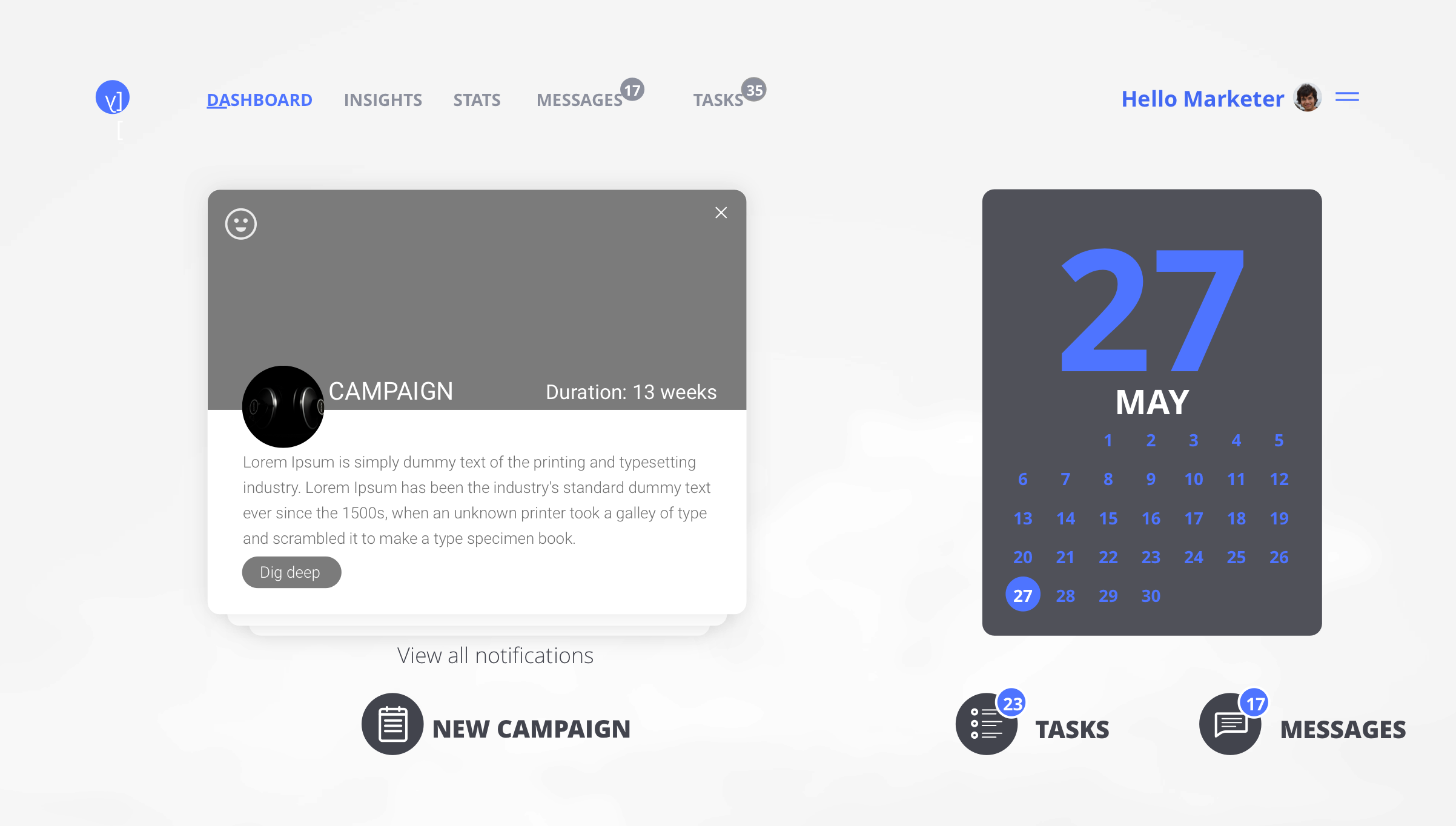 Dashboard design for campaign manager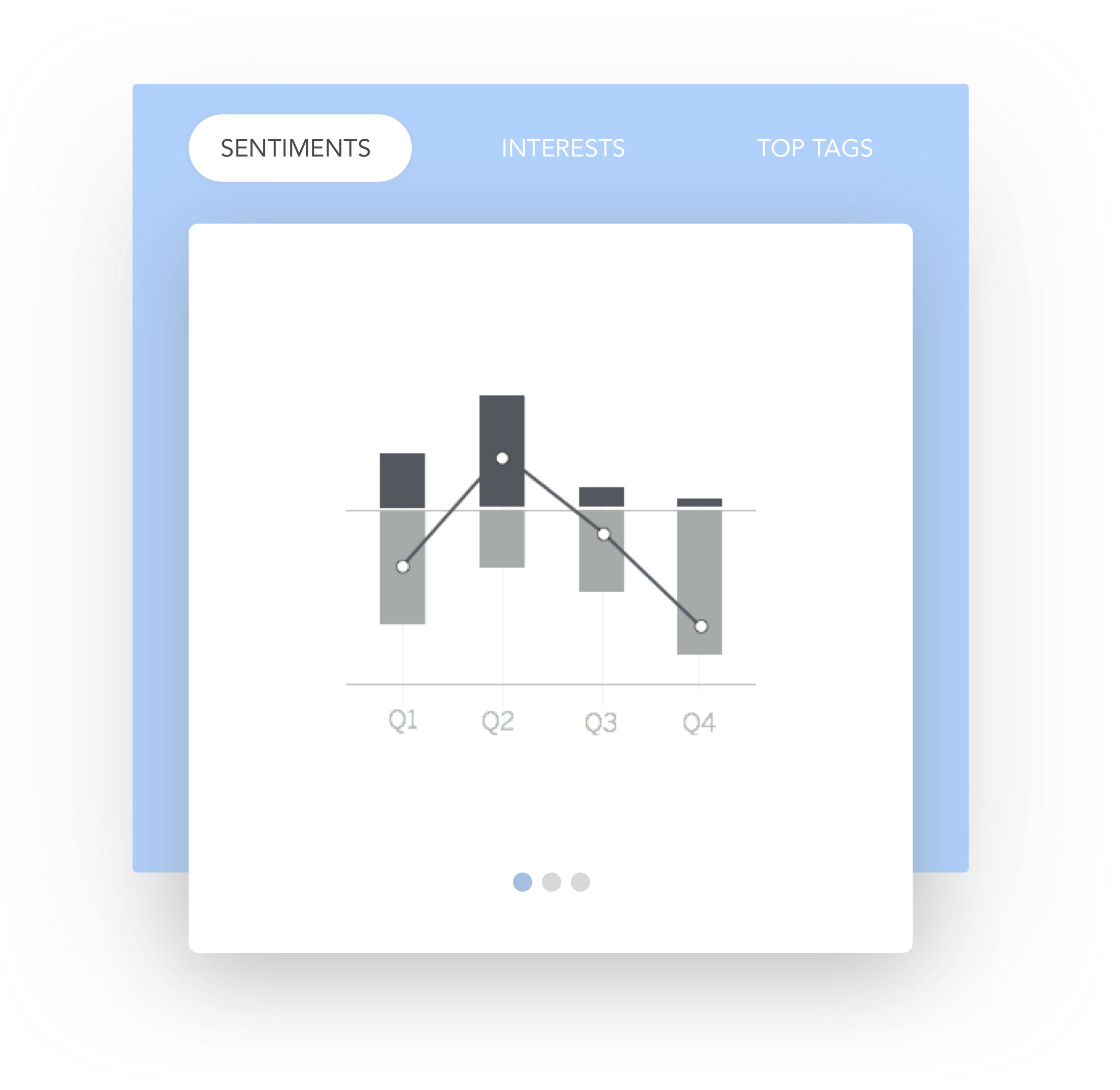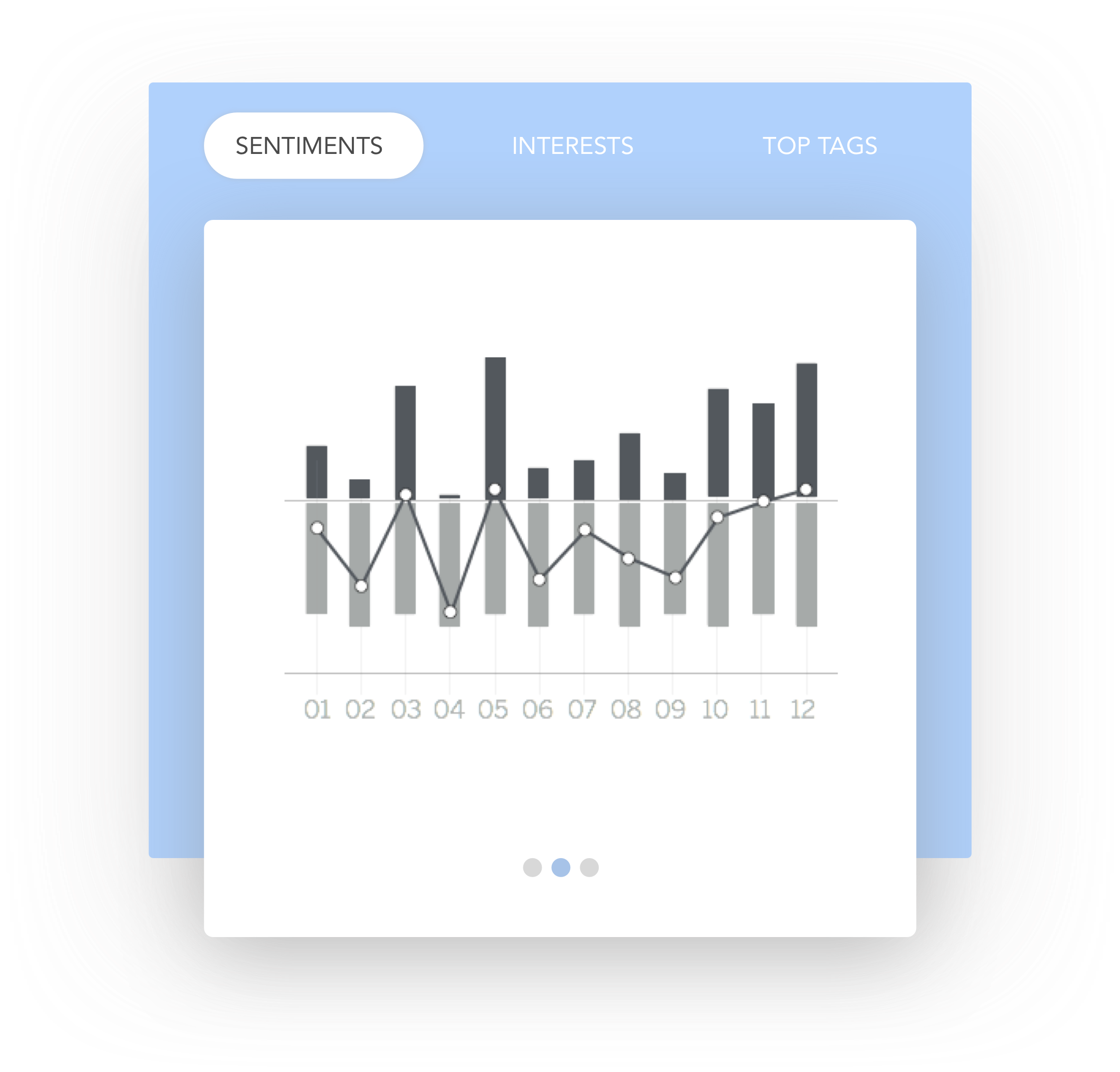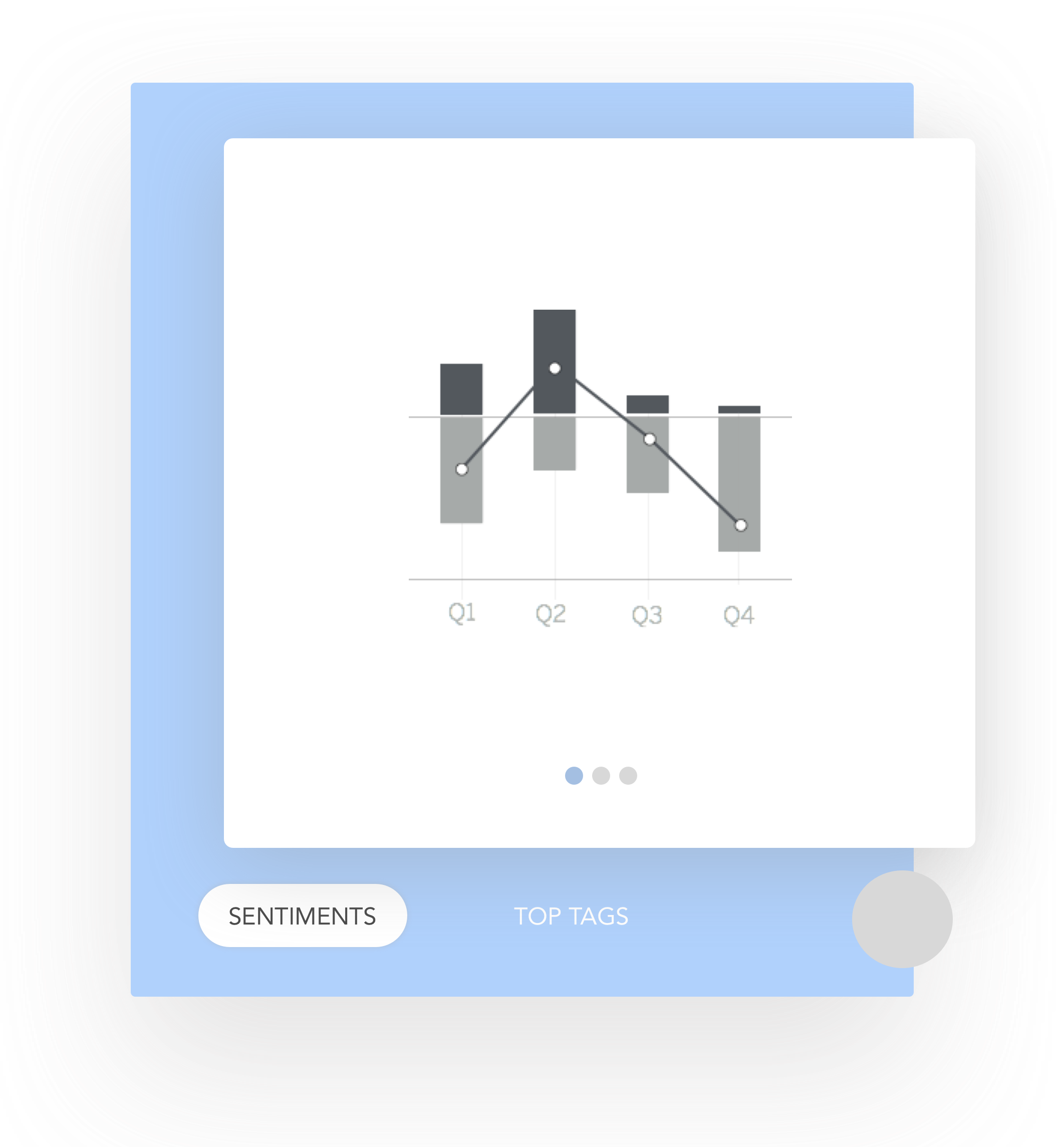 Card variations for segmentation on the overview page
Internal design request portal
---
One of my other projects at SAP was to create a design request tool which enabled teams within SAP to reach out to our team for design services like critiquing or creating a UI for a soon-to-be-launched tool.