Swimming Trunks.
Get confident.
Should be comfortable yet skin-tight to move through water smoothly.
More often, trunks are made more of Nylon and less of Nylon.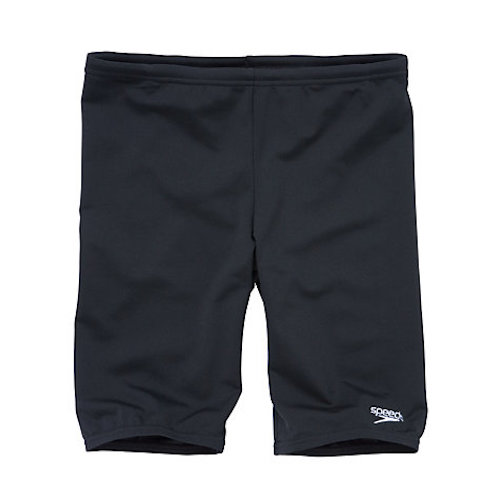 ---
Swimming goggles.
See clear.
Make sure they fit tight and comfortable.
Eye pads should have enough vacuum to keep your eyes dry.
Should be adjustable.
---